Smoma is a live trumpet, sax, guitar and voice quartet which, since 2000, offers an unconventional musical repertoire.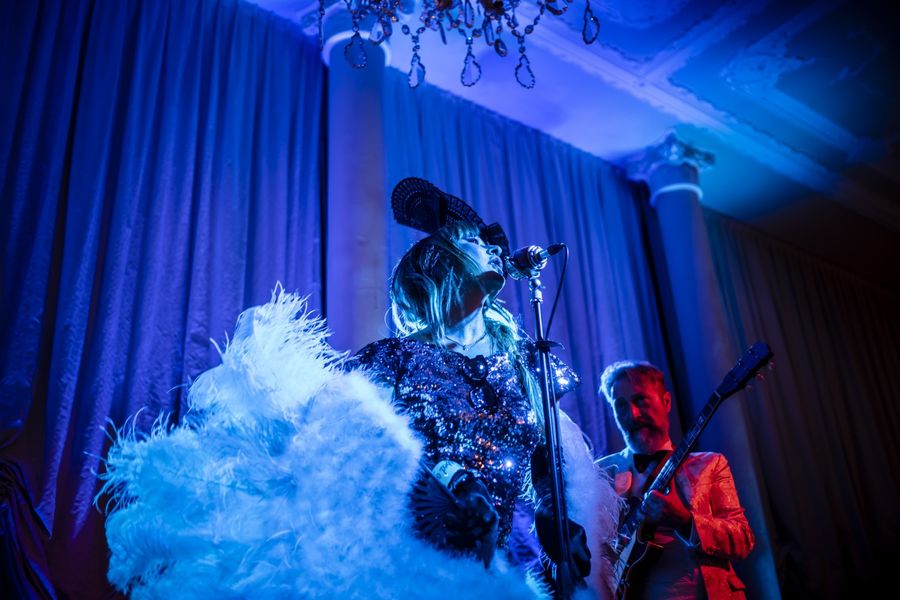 Smoma reinterpret international hits by mixing electronic sounds with unplugged instruments.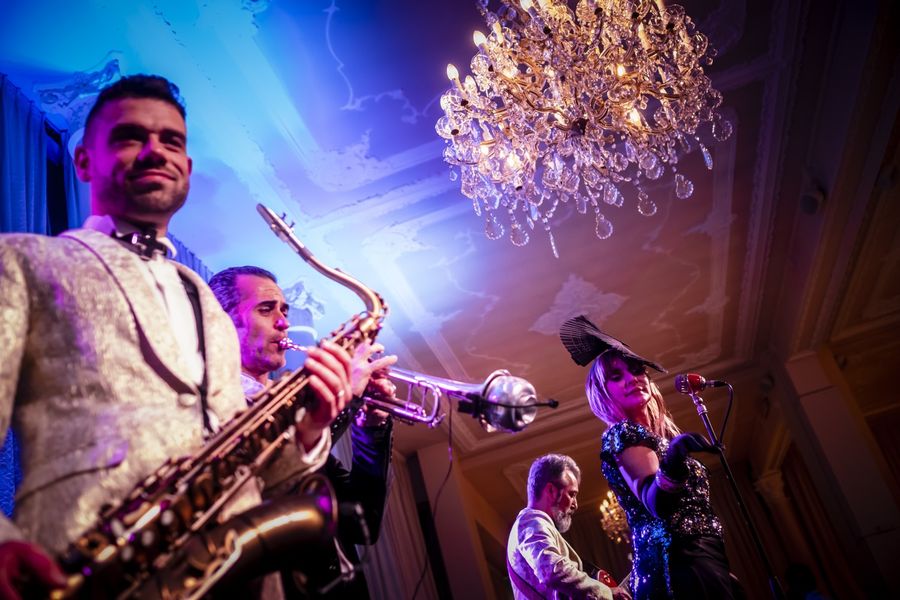 Smoma's playlist covers all possible musical genres, becoming a genre in itself, a very personal interpretation that envelops and involves the most various environments and events, both public and private.
Wheter it's a fashion show or a prestigious private party, a wedding party, a corporate or the opening of of a store, Smoma transforms the event into an overwhelming music explosion.
Originality and elegance have given life to important partnerships, such as Radio Monte Carlo, Buddha Bar and to publication of its own covers with the most important labels as Sony Music.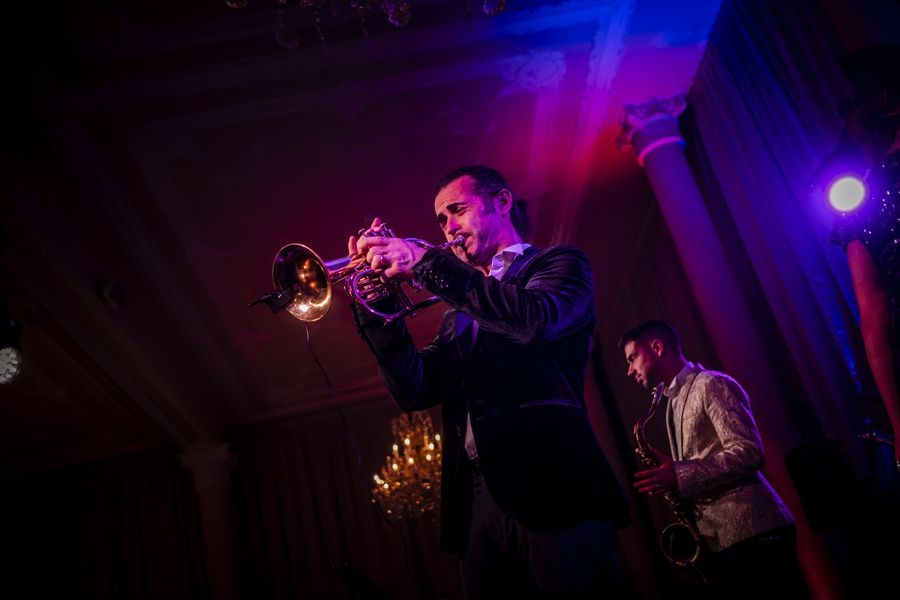 Smoma collaborate with Dj sets too, to create ad hoc events able to involve even the most resistant guests.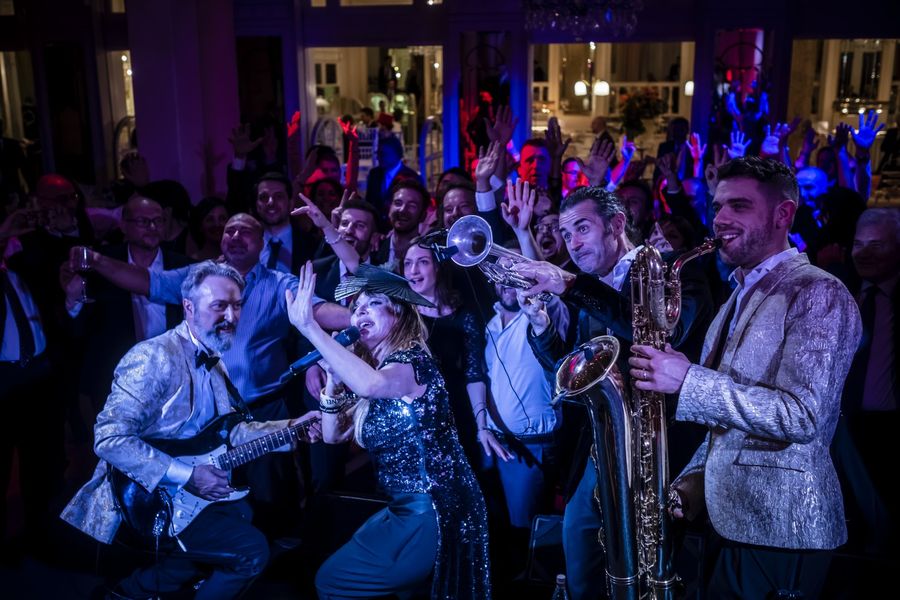 A real taylor made SOUNDTRACK, glamourous and involving.